The Power of Learning
The Programme
Actiphons was created to inspire children to learn to read and write whilst engaging them in more sports and physical exercise. 
Who knew learning could be so much fun! 
The Book Series
Actiphons is an energetic phonics series for children who are learning to read. These lively stories practise 70 letter sounds in the order they are taught in school - each with its own fun character and action. By reading the stories in order, children will build their phonics skills and become active, lifelong readers!  

Every book contains a unique code which unlocks a collection of free online resources, including a song, audiobook and animation for each story. 
Nursery and School Classes 
Actiphons can be accessed through a variety of classes from Face to Face and digital CDP sessions to Direct Delivery from one of our Actiphons Teachers. All aimed at complementing and enhancing existing teaching methods of Phonics and PE. 
For more information on any of the classes please contact one of the Actiphons team on: 
info@actiphons.com
What the teachers say 
Don't just take our word for it. See below some comments from practitioners who have already experienced the Actiphons programme. 
"The children at Nature Trail Nursery- Heskin, look forward to their weekly Actiphons sessions. They always ask what letter they will be learning and look forward to their teacher Tim's visit. They use the letter they have learnt in that week to further their learning and their weekly activities. The children's phonic knowledge has increased dramatically since starting these sessions."
Nature Trail Nursery- Heskin



"We have now been doing the Actiphons for 3 yrs and we love it! The children really enjoy singing the songs and finding out about each character. The songs and actions help them to remember what sound each character begins with. This has had a great impact on our EYFS/ KS1 reading and writing. The Actiphons word mats, posters and cards are a great resource and are a valuable addition to our writing activities. The scheme is very active and appeals to and engages even the more reluctant writers. The children look forward to our Actiphons sessions and the parents love it too! The online videos and youtube channel was so helpful over lockdown, remote learning and now for home use. We eagerly await the release of the reading books."
Whittle le Woods Primary School 
Adventure Annie
Loves- Exploring, Special Skill- Throwing, Find her in- Evergreen Forest, Likes- Great outdoors, Den building, Wildlife, Catchphrase- AMAZING!
Cricket Craig
Loves- Playing Cricket, Special Skill- Speed (he's as quick as a cat), Find him in- Whispering Meadow, Likes- Winning, Preening himself, "Cat"chphrase- COOL!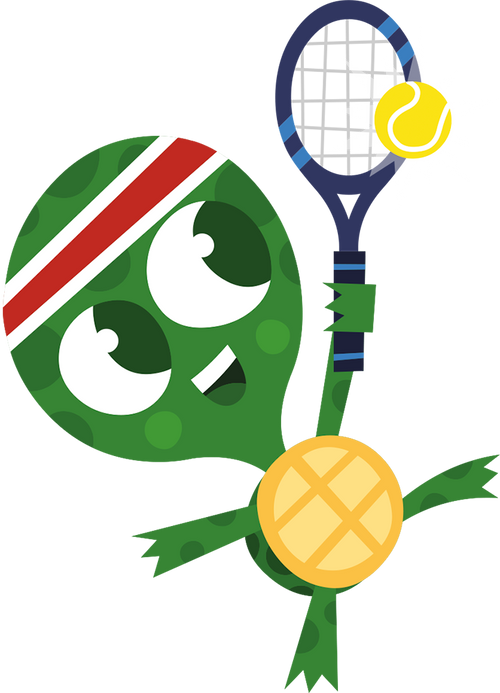 Timmy Tennis
Loves- Playing Tennis, Special Skill- Accuracy, Find him on- The Tennis Court, Likes- Sweat Bands & Teddy bears, Catchphrase- Terrific!
Incredible Isabelle
Loves- Ice Skating, Special Skill- Invisibility, Find her at- Mount Rocky Ice Skating, Likes- Problem solving & giggling, Catchphrase- Impressive!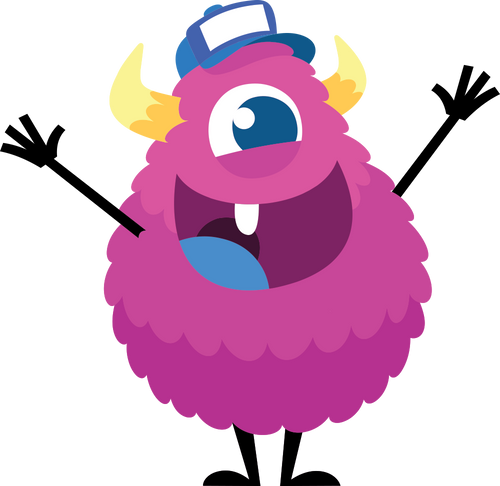 Physical Phil
Loves- Weightlifting, Special Skill- He's Super Strong, Find him in- Active Arena Gym, Likes- Eating, Picking up heavy objects (he's a bit of a showoff) & origami, Catchphrase- Phew!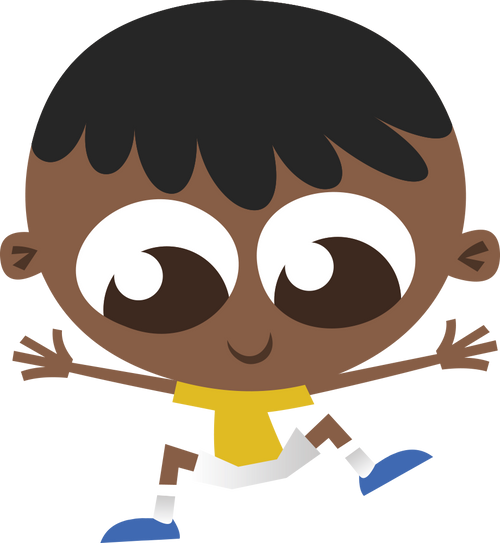 Olly Obstacle
Loves- Obstacles Courses, Special Skill- Jumping (very high), Find him- anywhere he can jump, Likes- you guessed it... jumping, frogs, springs, Catchphrase- Of course!
Netball Nelly
Loves- Playing Netball, Special Skill- Catching, Find her on- The Netball Court, Likes- Talking loudly, Organising and being part of a team, Catchphrase- Nice!
Swimming Sally
Loves- Anything Aquatic, Special Skill- Swimming, Find her- At Pebble Bay, Likes- The Beach, Marine Life, Water, Catchphrase- Splashing!